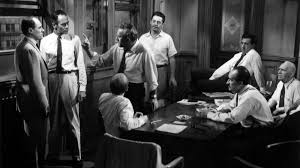 The Financial Reporting Council needs to be given more "power" and "teeth", to hold companies to account, say participants in a series of 'citizens' juries'.
The new research (conducted independently for the FRC) supports the council taking firmer action, although the juries stressed any increase in regulation must not stifle companies' ability to operate and flourish.
While citizens' initial views of companies tended to be negative with greed and corporate misdemeanors front of mind, when considering the impact companies can have on the UK, particularly locally and economically, participants had a more positive perception.
On top of giving the regulator more power the juries said it needed to hold individuals to companies to account to deter wrongdoing. And, that means going beyond just members of professional bodies. Public Interest should also hold sway, with employees having a greater input too.