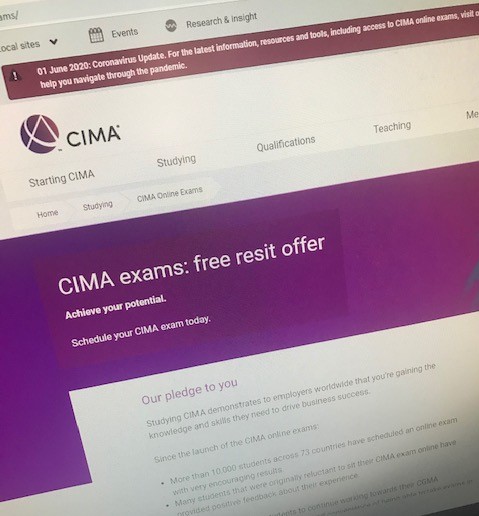 CIMA says that it is offering a free exam resit if candidates are unsuccessful in their exam during June and July.
Exam sitters who are unsuccessful will receive an email from CIMA confirming that the exam credit has been added to their My CIMA account.
PQs will then be able to go ahead and schedule a resit in the normal way – without paying anything!
The offer is only valid for the operational, management and strategic OT tests.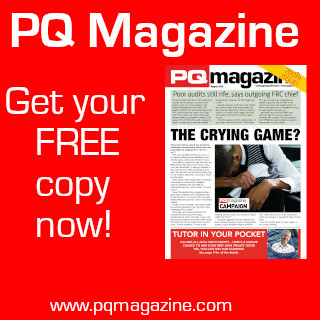 To receive the free resit students must have attempted and failed between 1 June and 31 July 2020. No shows are excluded from the offer.
The 90-day credit will start from the date CIMA processes the exam credit.
CIMA PQs must also clear any outstanding debt, including their 2020 subs fee.
Only one free resit will be applied during the promotional period, according the terms and conditions.
Students who have already scheduled an exam in June or July 2020 are included in this offer, and will be notified of this time limit.
Check out: