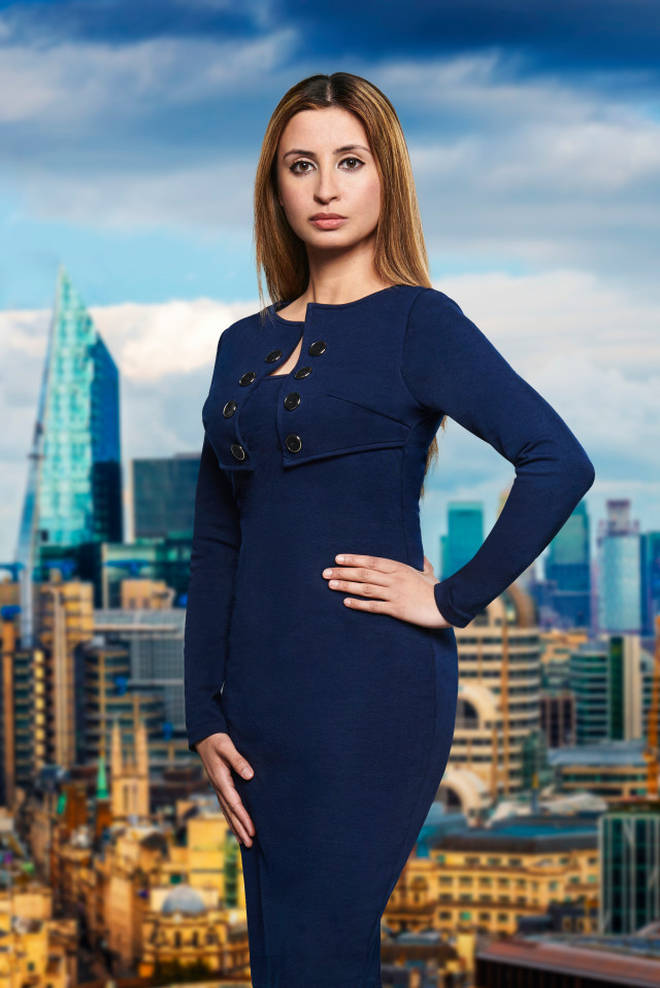 Meet Apprentice star and accountant Lubna Farhan.
Believe it or not if it wasn't for the Beds, Bucks and Herts Chartered Accountants' District Society then Apprentice star Lubna Farhan may never have become an ACA.
She told the 'Your Future in Accountancy' conference recently that the society gave her a much-appreciated scholarship to support her at university on her accounting and management information systems degree. The girl from Luton admits it was only then that she discovered the world of accountancy acronyms – we are talking ACCA, CIMA and ICAEW here.
From university she joined Grant Thornton's graduate programme, and said she was a bit of a shy geek with a first-class degree when she started.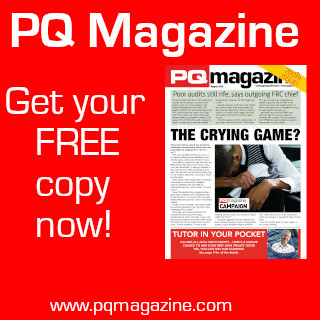 Farhan stressed that you don't need to be the finished article as a graduate – it's the professional accountancy training that provides you with the softer skills as well as that charred qualification.
From Grant Thornton she moved on to T K Maxx, where she was promoted to a senior financial accountant. She then moved into a commercial finance manager role. Lubna was on the move again soon after and joined Costa just after she had had her second child.
It was while she was on maternity leave that she applied for the BBC show The Apprentice.
In her promotional spiel for the show she explained that she lacked good role models, so decided to become her own! As she enjoyed studying, she explained she focused on educating herself first, which gave her the confidence to pursue her dreams and aspirations. She told the producers she believed she was now "the full package, book smart and street smarts", and described herself as "a dark horse". As she explained: "I came form the council estate…I have made myself into something good and I'm on my way to becoming something great".
Talking about her time on the show Farhan says that she may have left early, but she felt she was always very professional, so didn't let accountancy down! She is also pleased she didn't get sucked into the back-biting and bad-mouthing. "It was a roller-coaster and I found it tough, physically, mentally and emotionally."
After her brief brush with fame it was back to the day job now as finance manager, group reporting FP&A at Tesco. She has also started a public speaking business called Business Decoded, so her journey in accountancy continues…
*Some 130 people turned out for the LSBF/PQ magazine 'Your Future in Accountancy' conference, with another 2,200 delegates joining us online during the morning.