Goldman Sachs has agreed a £3 billion settlement with the Malaysian government over its role in the 1MDB corruption scandal.
The deal resolves the claims that the bank misled investors when it helped to raise £5.2 billion for the country's 1MDB development fund. The prosecutors claimed billions were stolen from the fund, with even some bankers involved in the scam.
The agreement in principle means Goldman Sachs will pay £2 billion in cash, with a further guarantee that the government will receive at least £1 billion for recovered monies. The settlement now protects the firm and some of its staff from further criminal charges.
Ironically, it was claimed billions of dollars was embezzled from the scheme to but art, property, a private jet, super-yacht, and even helped to finance the Wolf of Wall Street film.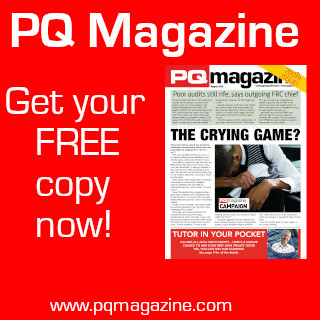 It may not end there, however, as US regulators may still charge the bank, which reportedly made £470 million for its work.