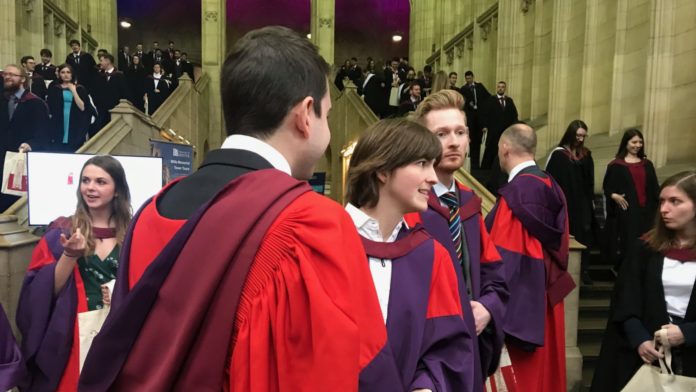 Some two-thirds of graduate students applying for their first job after university have seen their application withdrawn or put on hold due to the pandemic, says a new survey from Bright Network. Confidence among graduates has plummeted, and 80% of final year students are concerned about the impact of the current crisis on both their grades and job prospects.
There also appears to be a shift in looking for jobs in the capital, with only a third of graduates saying they are most likely to apply for a job in the capital, compared to nearly two-thirds last year.
Meanwhile the former head of university admissions, Mary Curnock Cook, says students should get a 20% rebate on university fees next year. She felt that paying £9,250 for virtual lecturers will leave many feeling hard done by.