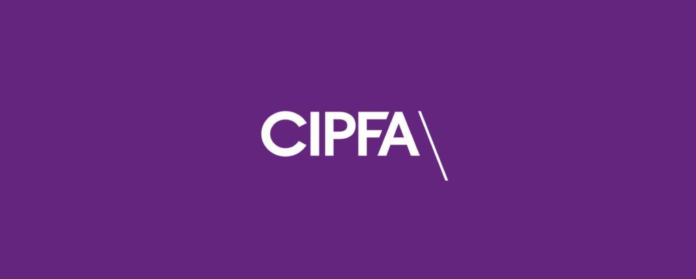 Rob Whiteman, CEO of CIMA, tells us his thoughts on where accountancy is heading in 2020.
"The world is changing around us, and public finance and accountancy professionals are adapting to lead the new challenges.
We're facing greater pressures than ever before, which places a premium on professionals with the right skills to work across the wide scope of the public sector. The party manifestos of the general election campaign give many spending promises and some potential policy solutions, but in many cases give rise to even more questions. All the while, the prospect of Brexit looms on the horizon.
In the midst of these radical changes, the best thing we can hope for is greater certainty for public services as the New Year approaches. This starts with planning ahead and considering what challenges future public finance leaders may encounter as we enter the new decade.
At CIPFA, we are revamping our professional qualification in consultation with employers, students and CIPFA members. The project to update our curriculum – CIPFA 2020 – will take into account impending technological advances in information management to produce professional accountants with enhanced analysis skills.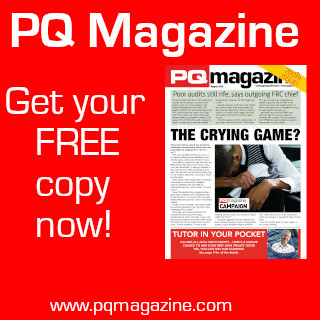 Whether you are an incoming or existing student, or a practising accountant, we want to ensure that you have the tools and skills needed to meet these new challenges into 2020 and beyond. Providing first-rate public services and using public financial management to build trust remains our greatest commitment. we look forward to the opportunities this new phase in public finance will present.
Readiness for tomorrow's challenged begins with preparations today. Whatever the future brings, CIPFA will continue to offer unique top quality training programmes to the public finance leaders of tomorrow in the UK and around the world who are excited by acting in the public interest, working ethically and providing better public services that can transform people's lives."
Thanks to Rob Whiteman, CEO, CIPFA