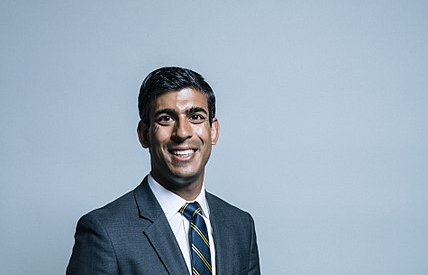 A £750m package to help keep struggling charities afloat during the pandemic has been unveiled by chancellor Rishi Sunak.
While small local charities that support vulnerable people will get £370m, another £360m will go directly to large charities providing essential services. That leaves £20m for the likes of the Citizen's Advice Bureau, disabled charities and St John Ambulance.
The chancellor said: "At this time, when many are hurting, tired and confined, we need the gentleness of charities in our lives."
A real concern remains that this might not be enough to save many well-known names in the sector. Big charities such as Oxfam and Age UK have already furlonged two-thirds of staff.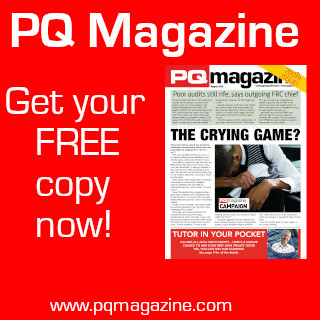 There are 170,000 charities in the UK