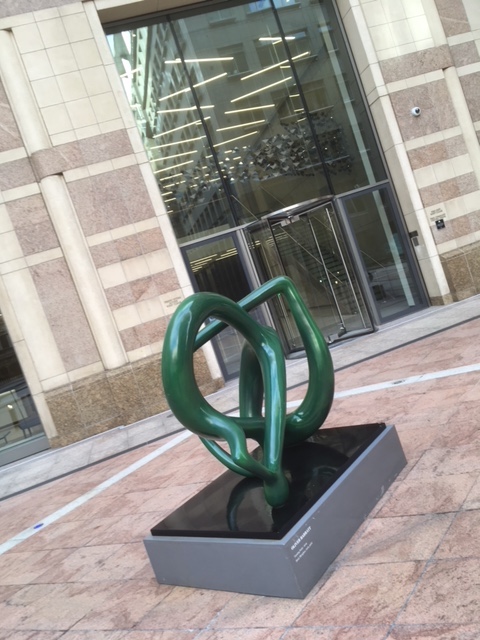 The International Accounting Standards Board is proposing amendments to the insurance contracts standard – IFRS 17. The aim of the amendments is to help reduce the costs of implementing the standard, and make it easier for companies to explain their results when they apply the standard.
Issued in May 2017. IFRS 17 is the first truly international accounting standard for insurance contracts and addresses the many inadequacies in accounting for such contracts.
The proposed amendments are designed to minimise the risk of disruption to implementation already underway. They do not, however, change the fundamental principles of the standard.
The IASB is also proposing to defer the effective date of the standard by one year to 2022.
Hans Hoogervorst, chair of the IASB, said: "Moving to IFRS 17 is a big task and this proposed package of targeted amendments will help insurers in their ongoing implementation of the new standard."