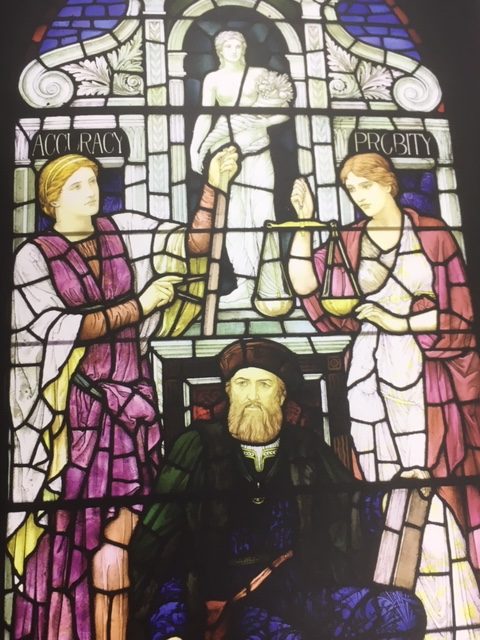 ICAEW have agreed with PearsonVue to temporarily run Certificate Level exams via remote invigilation. Students will be notified via the Covid-19 hub about what is planned by the end of April.
The ICAEW June Professional exam session is still cancelled! The September and December 2020 exam sessions will run as planned on 7, 8 and 9 September and 7, 8, 9 December. ICAEW will update students immediately if there are any changes to this.
All students in a training contract are being advised to check with their employer and training provider before booking any exams.
ACA Advanced Level exams have been moved to 24, 25 and 26 August. Students will be able to book Advanced Level exams from Monday 15 June until Friday 17 July, via their online training file or at my.icaew.com/examsonline. Exam results will be released on Friday 2 October at 12.00GMT.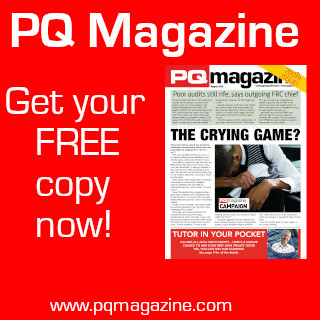 ICAEW stressed there will be no change to the Case Study advanced information release date and this will be available on Tuesday 9 June.
It has temporarily suspended the ACA assessment regulation requiring all other ACA exams to have been passed or attempted before the Case Study exam may be attempted.