ICAEW has announced it has increased its investment in the AI and digitsation data platform Engine B, taking its total stake to 10%.
ICAEW will also join the Engine B board to ensure the needs of the accountancy profession, particularly large and medium-sized audit firms, are represented.
Founded in 2019 Shamus Rae, former head of digital disruption at KPMG, Engine B is a single-source data platform. It provides a standard-access methodology to client data with three guiding principles:
Open Source wherever possible.
Client data remains with the client.
Industry intellectual property is used to create intelligent data.
The Engine B consortium is comprised of 10 professional services firms, four academic institutions and one technology house. It extracts key intellectual property, which goes into the Engine B platform to accelerate current and next-generation services, and to support firms and companies in advancing their own digital growth.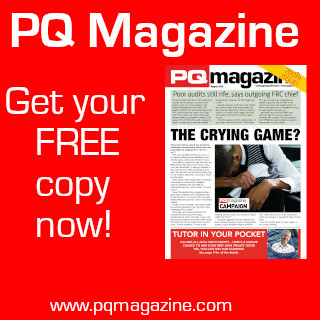 ICAEW's Sharron Gunn said: "Engine B is an exciting cross-industry initiative which will transform corporate transactions and access to data, and we are pleased to be playing an integral role."