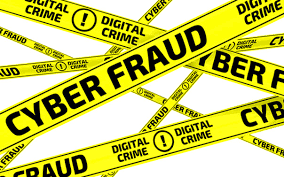 ICAEW was recently the subject of an attempted large-scale cyberattack from multiple global locations, says CEO Michael Izza.
He revealed this was done through staff accounts, however the ICAEW defence system held and it is now closely monitoring the situation.
Izza reminded all businesses of the critical importance of remaining vigilant and developing a cyber resilience, particularly at this highly volatile time. He said: "The finance profession specifically is a lucrative target for cyber criminals, and successful attacks can have devastating consequences".
He is recommending everyone to take advantage of the extensive resources of the National Cyber Security Centre. ICAEW also run its own Cyber security hub, providing a focal point for members managing their cyber risks, which you can access at: https://www.icaew.com/technical/technology/cyber-security.