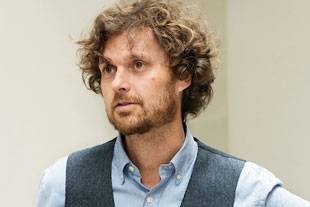 Junior accountants are much more likely to imitate a senior accountant's behaviour if they feel that they have a say on their promotion, according to a new study from Vlerick Business School and the Foundation for Auditing Research.
However, the research also showed that junior accountants only imitate their senior's when they perceived them as having a professional and critical working style. And, if these seniors were perceived to be unprofessional and less critical in their work, then junior accountants tendered to ignore their guidance, even if it could affect their promotion.
Professor Kristof Stouthuysen said the study shows that junior accountants have a healthy dose of professional scepticism, and demonstrate their own professional and critical attitude.
His colleague Professor Olof Bik said: "This study clearly shows that the quality pf the audit is also determined by very human factors such as social interaction. Senior accountants and managing partners need to be aware that they play an exemplary role in the training of juniors. If the partner doesn't have the courage to ask a client critical questions, you can't expect a junior to do so."