The first two days of the ACCA exams in the UK seem to have been hit with a multitude of technical issues, as computer systems crashed and students were left waiting hours to sit their exams.
Sitters in Birmingham seem to have been hardest hit. As one SBL sitter said: "It was a nightmare. Many of us travelled to Birmingham from London and Kent, only to end up waiting for 6-7 hours. The majority had to give up and withdraw before it got sorted, while ACCA UK made a marketing stunt out of the whole thing."
One leading tutor said: "This is terrible [talking about SBL problems], waiting for hours and then taking a 4 hour exam. Doesn't bode well for the full roll out in June."
Another said at least one of their student's started their exam 6 hours late, and they weren't given any food or water from when they entered to when they left – that's 11 hours!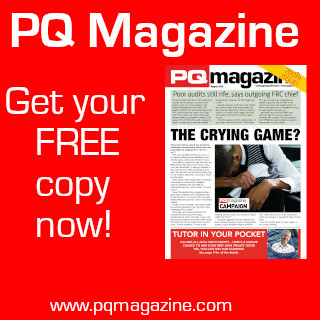 We got reports of problems at Highbury & Islington in London too. A student tweeted us: "I had to wait one and a half hours at Kaplan in Highbury & Islington. This was due to an IT crash."
This follows the 'Monday Morning problems' in Leeds, Plymouth and Portslade.
There are big issues on the first day of exams in Ireland and Malaysia too.
We were also told exams on Monday in Dublin and Leeds were cancelled outright.