New measures to address the serious failures at Nottingham City Council, have been announced by Local Government Secretary Robert Jenrick.
This follows a non-statutory review into the council's finances last month.
An Improvement and Assurance Board, made up of experts in governance and finance, appointed by the department, will be set up to help the council deliver the report's recommendations on governance and company ownership.
The council must put forward their 3-year recovery plan by the end of January 2021. This will set out how they will improve their financial position and review their investments. They must submit progress reports to the Department on a quarterly basis.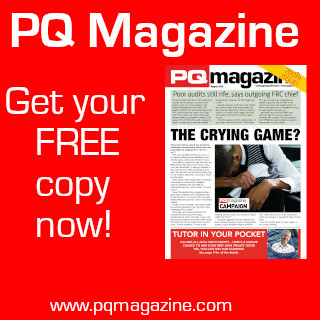 The measures come in response to a rapid non-statutory review commissioned in November to examine serious governance and risk management issues, including those associated with the council's private energy company Robin Hood Energy.
Councils have a duty to manage taxpayers' money responsibly and are held to account where they are found to have failed to do so. The review team, led by Max Caller CBE, found that the council's financial strategy and commercial investment decisions over the past 4 years have resulted in a very significant budget gap and low levels of reserves.
It also highlighted that the council failed to understand the roles and responsibilities associated with managing their companies and, as a result, ended up with significant debts.
Local Government Secretary Rt Hon Robert Jenrick MP said: "The rapid review into Nottingham City Council highlighted appalling financial and management issues within the council. Taxpayers and residents have been let down by years of disgraceful mismanagement and inept ventures such as Robin Hood Energy, that have wasted tens of millions of pounds that should be being spent on public services. These must end now. The council has a window in which to demonstrate that it is capable of running the city and turning the situation it has created around."
In the event of a failure by the council to demonstrate significant progress, a more formal statutory intervention will be considered, including the appointment of commissioners.