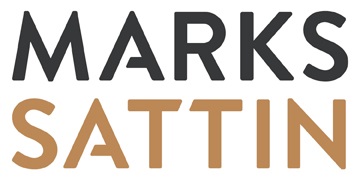 A rapidly growing start-up firm based in London is looking to add an Assistant Management Accountant to their busy finance team.
The successful candidate will be part qualified (ACCA/CIMA) and must have experience in producing management accounts.
Experience within an SME is preferred and experience on Netsuite is desirable.
Salary will be £28,000 to £32,000 per annum.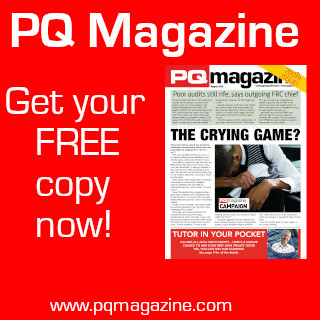 Closing date for applications is 10 July 2020.
For more information go to: https://www.gaapweb.com/job/4087353/assistant-management-accountant/?Variant=standard&vwo_recruiter=8595