The ideal candidate will be part qualified or approaching the end of their ACA/ACCA qualification with practical experience of preparing statutory accounts under UK GAAP and auditing them under International Auditing Standards.
Client Details
A high-quality London Accountancy firm that has a well-established reputation of providing their clients with a personalised and consultative service to provide clear business solutions that see results. You can expect a salary of between £30,000 and £32,000 per annum.
Job Description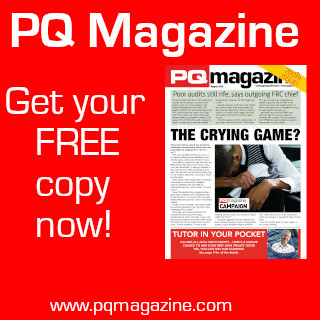 This role will suit a hands-on motivated individual that has practical experience preparing the audit file along with and statutory accounts in line with that.
Carrying out the testing and field work processes and completing audits where necessary.
Have practical experience working on mixed corporate sector clients complying with up-to-date technical standards.
Be comfortable and confident taking the lead during on-site testing and fieldwork audits so they are ready for manager or partner review.
Preparing year end and UK corporation tax returns and supporting computations.
You should enjoy building and developing excellent client relationships by proving an excellent and knowledge service to clients.
Be able to resolve client queries and key issues or obtain further information to resolve if necessary.
Constructively support other team members and trainees to help with their growth and on/off site learning.
Co-ordinate audit deadlines to communicate with Partners and Managers so everyone is kept update.
Work on ad hoc projects as and when required.
Application closes on 31 December 2020. For more go to: https://www.gaapweb.com/job/4101106/part-qualified-audit-semi-senior/