A leading accountancy firm that truly believe in fulfilling clients' needs and keeping them on-track to achieve their long-term business focused goals.
A client base that covers overseas exposure, as well as entrepreneurs, SMEs and OMB's covering a range of corporate sectors.
A positive and ambitious firm culture, where staff are supported and encouraged to develop themselves technically and professionally to enhance their own career opportunities and skill set.
Description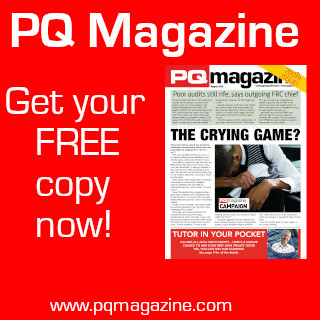 Be involved with the planning and execution elements of audits reporting to supervisors and managers.
Prepare accounts in line with audits.
Co-ordinate planning in office and at clients including liaising with relevant departments within the firm.
Communicate and build relationships with clients and related third parties.
Work on larger audits with the team and be able to lead smaller audits on-site complete jobs with minimal supervision, according to deadlines and within budget.
Be open minded and be aware of recognising new business opportunities for the firm.
Support and assist trainees within the team.
Profile
Studying towards ACA/ACCA qualification.
Minimum 18 months practical experience within an Audit and Accounts position within an accountancy practice.
Experience of being involved with external audit assignments from some planning, fieldwork and completion stages.
Experience of preparing accounts in accordance with UK GAAP.
Confident user of Microsoft Office suite.
Able to work independently as well as part of a team.
Strong communication skills both verbal and written.
Knowledge of Caseware software system.
Eligibility to work in the UK without any restrictions.
Job Offer
Competitive base salary.
Work life balance.
25 days annual leave per annum (plus bank holidays).
Private Medical Cover.
Life Assurance.
Employer contribution matching pension scheme.
Discounts with local businesses.
Charity Events and activities to help give back to the local community.
Employee Assistance Program.
Closing date for applications is 12 February 2021. For more information go to:
https://www.gaapweb.com/job/4105037/part-qualified-audit-senior/