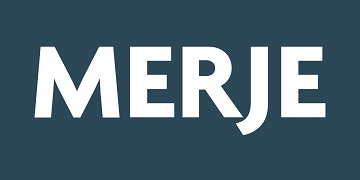 A growing outsourcing business based in the heart of Glasgow is searching for a talented PQ accountant.
You will be responsible for the Financial Support to the business for a defined customer portfolio; this will involve a high level of stakeholder management in order to support the delivery of the business objectives for the financial delivery on contracts. A key aspect of the role will be monitoring and analysing the financial performance of individual business streams within your portfolio of clients.
Salary to £32,000, depending on experience.
The ideal candidate will be an ACCA/CIMA PQ, with a minimum of 2 years' experience in a similar role.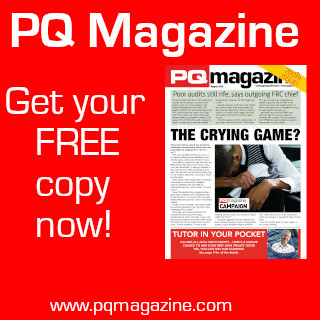 Application closes on 4 March 2021. For more information check out: https://www.gaapweb.com/job/4107417/part-qualified-accountant/