Economia, the magazine ICAEW unveiled to replace Accountancy as the official all-member monthly magazine in 2012, has been ditched.
It was named after the woman who has been on the ICAEW's coat of arms since 1881.
However, the ICAEW has decided to change the way it communicates with its members.
Economia has been shut down and in its place the ICAEW has launched a new insight hub.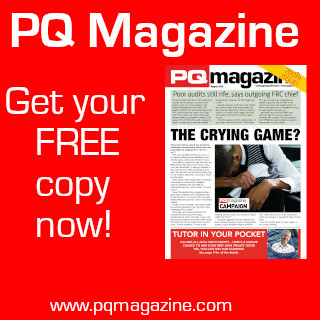 A new member magazine, called ICAEW quarterly, will be launched in March 2020.
Meanwhile, ICAS has relaunched its flagship CA magazine with a new look and feel.
It is providing the magazine in both print and digital formats.
it is distributed to all ICAS' members and students.
The new content providers are Rover Group.