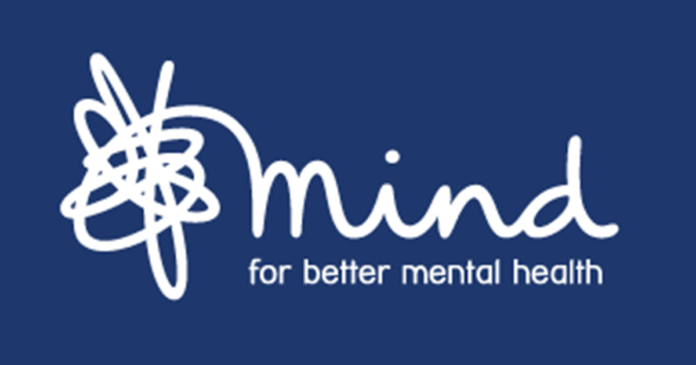 Deloitte UK, Morgan Stanley, Barclays, Eon, and Unilever are among the 30 or so leading businesses who have now pledged to prioritise mental health as their employees return to the work place, following research that shows many are struggling.
Citing a recent Mind survey, they have signed an open letter detailing their commitment. The Mind survey revealed that lockdown has hit people's mental health hard, and said it could get worse before it gets better! It found 35% of workers described their mental health as being either 'poor' or 'very poor'. With the thought of returning to work causing anxiety levels to rise even more.
The Mind survey also found that 65% of adults with pre-existing mental health problems said lockdown has made them feel worse. The figure was higher, at 75%, among those aged 13-24 (with pre-existing conditions).
On top of the pledge to put mental health at the heart of their policies, all 33 companies have signed up to the Mental Health at Work Commitment., agreeing to adopt its six standards: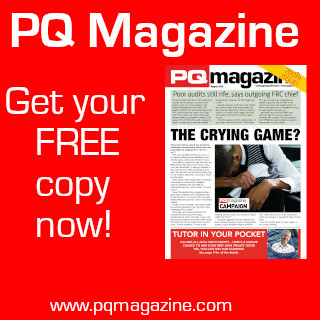 Priorities mental health in the workplace by developing and delivering a systematic programme of activity.
Proactively ensure work design and organisational culture drive positive mental health outcomes.
Promote an open culture around mental health.
Increase organisational confidence and capability.
Provide mental health tools and support.
Increase transparency and accountability through internal and external reporting.
For more on this go to: https://www.mentalhealthatwork.org.uk/commitment/