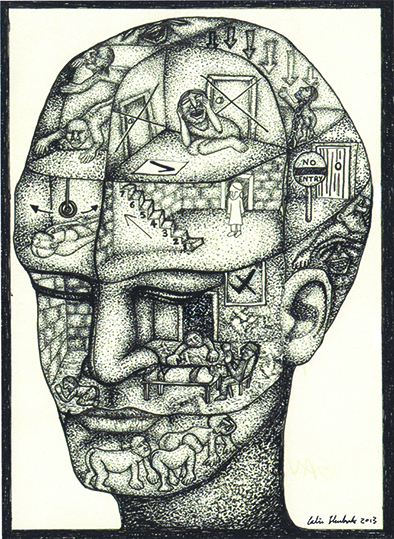 Is your accountancy body doing enough to safeguard students' wellbeing? Our ground-breaking survey this summer found that two-thirds of respondents (68%) want more help from their professional body.
Our big worry was over half of PQs who took our survey (52%) said they would worry about contacting their professional body about their mental health. Another 24% were not sure how they would react if they had to contact them. And, 75% wouldn't know who or where to contact if they did have a problem – which is a real concern.
One respondent said: "At times you feel the people behind these professional bodies are really not human. They simply treat us like robots."
Another said: "It does feel like these accountancy bodies don't appreciate the impact that doing these exams really has on your life."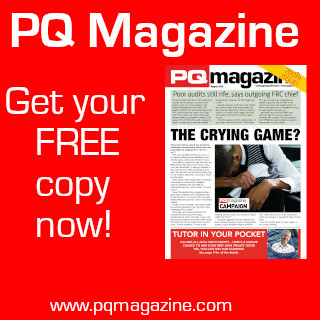 We also discovered that well over half of PQs (56%) said the exam process had left them in tears.
The stress of it all meant that 88% of respondents said they have real difficulty thinking clearly in the revision phase. A massive 93% said they feel anxious about the accountancy exams. This in itself is not necessary a problem. But when you add in the fact 78% of PQs feel isolated and another 80% have problems relaxing during the exam phase then you can see the problem of creating a safe, wellbeing environment mount.
* Read the results of the full story on our study zone, at https://www.pqmagazine.com/hows-your-mental-wellbeing/