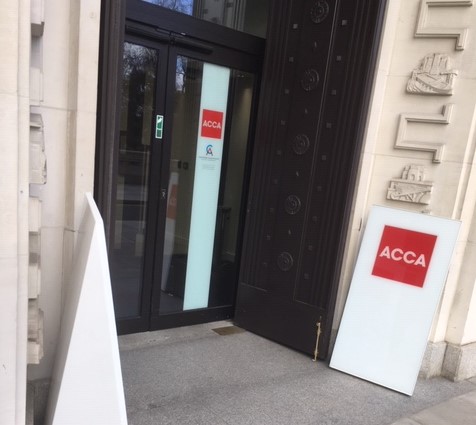 Poland, Slovakia and Curacao have been added to the growing list of markets that will not run ACCA centre-based exams.
All students in locations where centre-based exams are cancelled will be offered the opportunity to take their exam remotely.
The new closures join the 40 countries/markets where cancellations have already been announced by ACCA: Andorra, Argentina, Armenia, Australia, Austria, Belgium, Brazil, Canada, Chile, Colombia, Czech Republic, Denmark, Finland, France, Iceland, Indonesia, Iraq, Ireland, Italy, Japan, Kyrgyzstan, Lichtenstein, Mexico, Monaco, Myanmar, New Zealand, Northern Ireland, Norway, Peru, Portugal, San Marion, South Korea, Spain, Sweden, Tajikistan, Turkey, Ukraine*, USA, Vatican City, Venezuela.
Foundations in Accountancy, Applied Skills and DipIFR exams have been cancelled at centres in the following locations. Strategic Professional exams will continue to go ahead at exam centres in these locations: Anguilla, Kazakhstan*, Turks and Caicos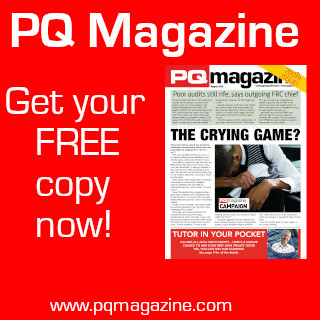 *Russian language exams will still take place in exam centres.