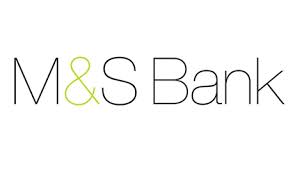 Marks & Spencer has announced it is shutting down customer current accounts this summer, and is closing its 29 in-store branches.
M&S Bank has not been able to compete with the move to online banking, particularly with the pandemic.
The business will now focus on its credit card and store rewards. The travel money desks have not been affected.
Ultimately, the big supermarket banks have struggled to compete with the entrenched lenders. Sainsbury's, for instance, put its banking venture up for sale last year.