ACCA's digital transformation project sees another key launch with a new digital platform for its students and affiliates in the shape of myACCA.
This platform offers a new and personalised way of working with the association. Students and affiliates will be able to access all their relevant information in one place – from booking exams to exam technique tips and career advice.
ACCA's Mhairi Wilson said: "Just like the members' platform, myACCA for students and affiliates has been user-tested with 100 people to create a great user experience. Their feedback has helped us design an intuitive site, (which is) easy to navigate and use across many platforms."
When students log into the portal they will see a clear dashboard that displays notifications, making it easier for them to track their progress to becoming an ACCA member.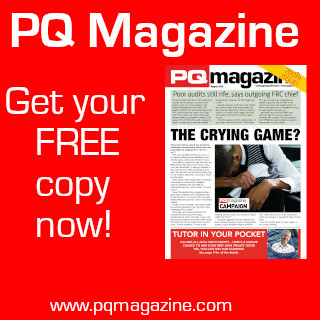 Wilson pointed out that this development is all about the investment and innovations ACCA are continuing to make for the benefit of its future members. Tester Shuja Seirah said myACCA was "an amazing user interface which is functional and organised".
Esosa Omorenuwa thought myACCA is much more user friendly: "It was much easier to complete various tasks on the new site such as updating my details and printing certificates."