NatWest has confirmed plans to exit Ireland, as the bank looks at ways to cut costs.
The Group started a review of its Ulster Bank business last year, concluding it cannot achieve 'acceptable returns' in Ireland.
CEO Alison Rose explained: "We are to begin a phased withdrawal from the Republic of Ireland over the coming years which will be undertaken with careful consideration of the impact on customers and our colleagues."
Ulster Bank has 88 branches and 2,800 employees. IT accounts for 15% of the mortgage market in Ireland and has a loan book of £17 million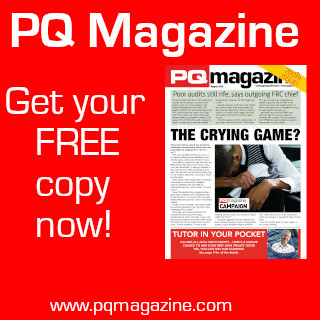 The bank, which remains over 60% UK state-owned, reported an annual loss of £350 million for the year. This compares to a profit of £4.2 billion a year earlier.
NatWest has put aside £3.2 billion for toxic loans, but plans to a dividend at 3p a share. This means the government will receive £225 million.