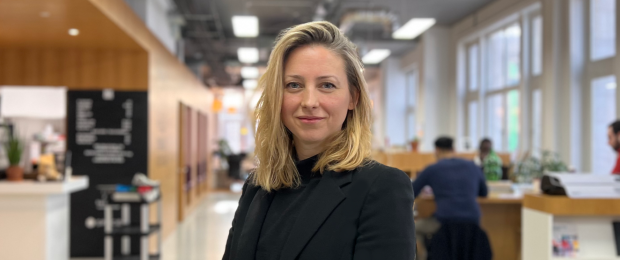 March 2023
Ami Copeland (pictured), the former director of communications at the ICB, has been appointed the new CEO.

Copeland became an executive director of the ICB in 2016, and takes over the role of CEO from June Carter.

She says she is committed to raising the profile of bookkeepers and the ICB, and wants to maintain the quality and status of membership while expanding the organisation's reach.
Copeland added: "I look forward to working with our passionate UK team, and our sister bodies and representatives around the world, to continue to grow ICB's membership, impact and influence.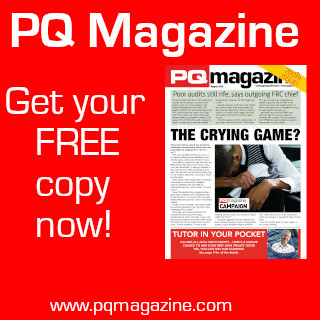 "We are here to support our members to develop the technical skills, ethical mindset, business intelligence and network necessary for success as the role of the bookkeeper expands and evolves into the future."

She takes over the helm of an organisation founded by her parents in 1996.