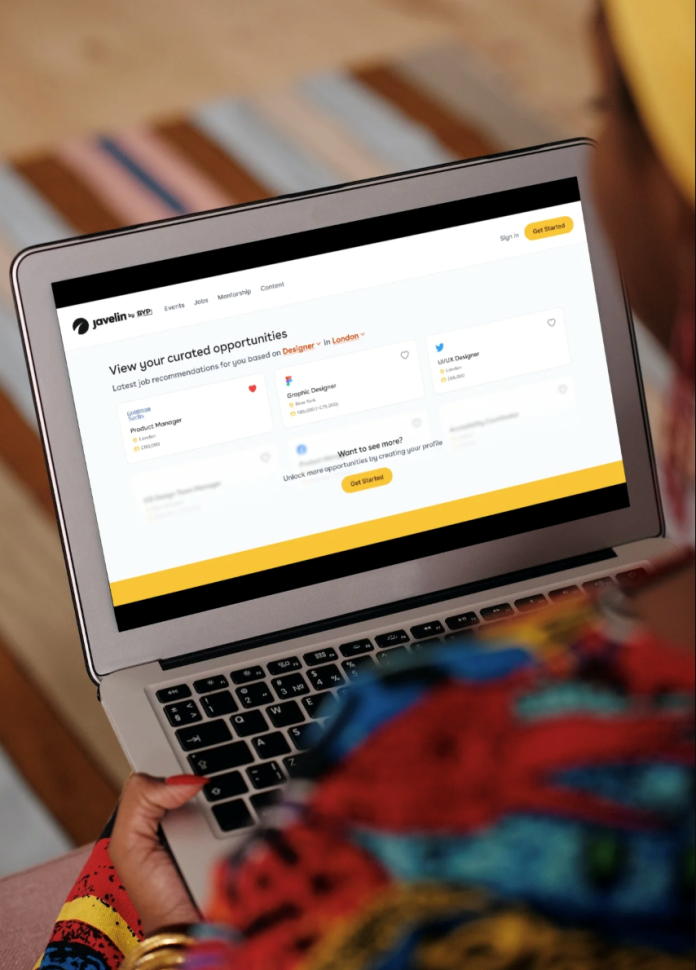 BYP Network, a leading organisation focused on empowering Black professionals and corporations, has launched a new groundbreaking career advancement platform, Javelin.
Designed to bridge the gap between Black talent and career opportunities, it is hoped Javelin will accelerate BYP Network's mission to help millions of Black professionals in their career progression. It is also hoped the platform can help eliminate traditional barriers and biases that can hinder career progression.
To use the platform, BYP members can create a profile and add specific details including skills, previous experience, and career objectives. The smart AI tool then matches members to their personalised opportunities. Javelin is currently in beta phase and is welcoming users to be the first to try it out. Sign up via: info.byp.network/javelin-coming-soon
BYP Network's CEO and Founder, Kike Oniwinde Agoro, was a javelin thrower for Great Britain, so the name Javelin holds deep significance for her. "We are thrilled to unveil Javelin, our game-changing career advancement platform," said Agoro. "By leveraging this innovative technology and our extensive network of corporate partners, Javelin will empower Black professionals and propel them towards exceptional career opportunities. We are confident that Javelin will revolutionise the tech space and cement our position as trailblazers in the industry."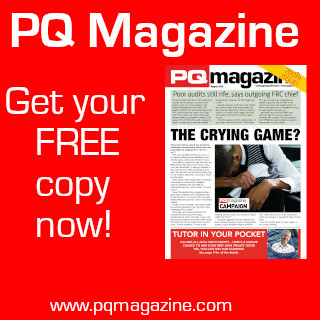 BYP Network is a leading organisation dedicated to connecting, empowering, and inspiring Black professionals across the globe. It is trusted by hundreds of partners including Meta, Cisco, Capco, Gartner, Goldman Sachs and more.