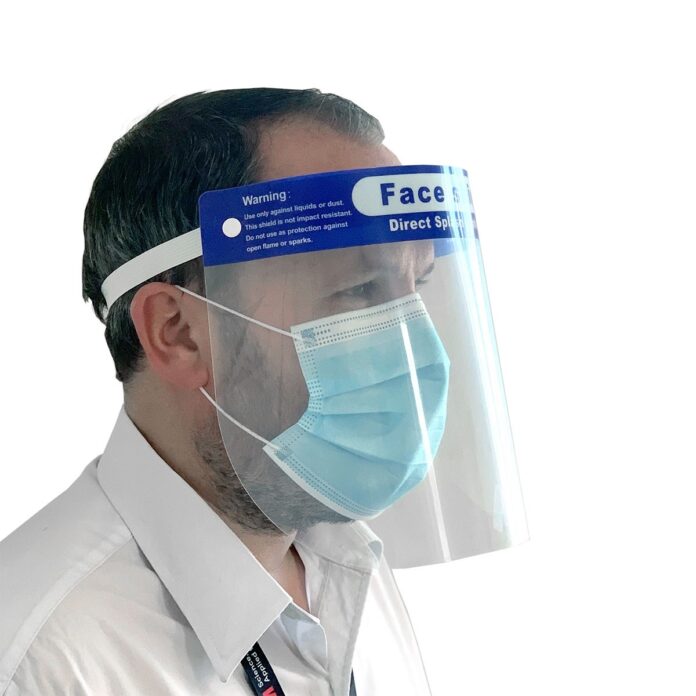 Face to-face events will now be postponed until at least 31 August 2021, says the AAT. It said that this is so it is able to maintain the health and safety of all members and partners.
AAT stressed it will continue to deliver new updates, insights, learning and support through its wide range of online events "so you won't miss a thing".
The AAT office remains closed and all staff are working from home. It reminded students that they need to send application information and other details via email as it does not have access to any post.