Thousands of City of London workers will never return to the daily commute, as companies change how they work.
The Mail on Sunday revealed that PwC is now preparing for '50 to 60%' of its staff to work flexibly on a permanent basis after the pandemic.
That means 13,000 UK PwC staff will be working some days each week at home, and some days in the office or at a regional 'hub'.
PwC's Kevin Ellis explained before the pandemic just 10% of staff worked flexibly, but he expected this to reach 50/60% over the next four years. He said: "To think that office life has gone is wrong. But, will it revert to what it was before? No."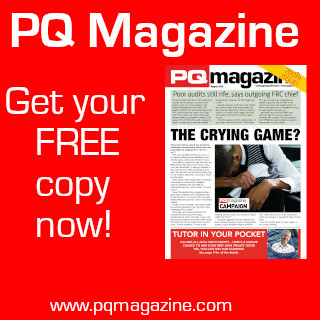 Similar plans are in the offing at many city banks, insurers and financial service giants. RBS has confirmed that most of its staff will now work from home until 2021, and Barclays has said fewer than 1% of its 70,000 staff will return to offices this summer.
Meanwhile, in France face masks could become compulsory at some business meetings and for other office activities, under proposals expected tomorrow. The French employment minister, Elisabeth Borne, said she wants compulsory mask wearing in all collective workspaces, when people are moving about. Transparent barriers could also become a requirement in open office spaces.