KPMG has distanced itself from one manager's racist Facebook rant, says Trinidad's Daily Express newspaper.
Sachin Boodram posted on Facebook that the majority of crime in Trinidad is in predominantly black communities. He said these are the same communities that "always look for handouts from the government". He goes on…
In another post he shows his support for Donald Trump, questioning why people were still protesting over the killing of George Floyd. This resulted, said the Daily Express, in thousands of people replying to the post, expressing their disappointment and calling for a boycott of KPMG.
Boodram issued an apology and removed the posts.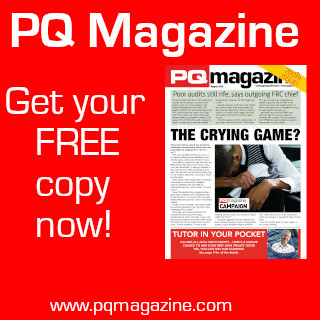 In an official response KPMG said: "Like many of you, we are deeply disturbed by the comments posted by one of our staff members on social media. We want to assure you that the personal views and opinions of individual staff members are not, nor will they ever be that of our firm."
KPMG also said that any acts committed by its employees that go against its values or policies are thoroughly investigated to establish the facts, to ensure that the resultant disciplinary actions are "just and commensurate with the severity of the violation".