Thousands of UK accountants and finance professionals were able to change job in the last year despite the pandemic, according to new research from ACCA and LinkedIn.
A total of 5,9088 of the 33,522 UK qualified and PQ accountants who are listed on LinkedIn changed their profile to show a new employer – that's 17.6%.
Over the last year the hiring hotspots were London, Cardiff, Glasgow and Birmingham.
The news comes as ACCA launches a free Career Navigator tool to help PQs and NQs plot their career paths, from junior level right up to CEO. If they lack skills in certain areas the new tool will link them to CPD courses to fill the gap. Check it out at: https://careernavigator.accaglobal.com/gb/en.html.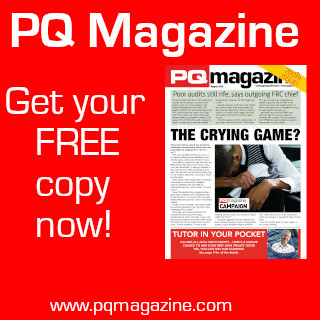 Claire Bennison, head of ACCA UK said: 'With the current skills crisis building in the UK, it's more important than ever for organisations like ours to partner with accountants and finance professionals to help them to direct their own career journeys.
"There's also a real opportunity for us to support employers with workforce planning by helping them to think ahead on skills and development so they have the capabilities in their teams that they need to succeed."