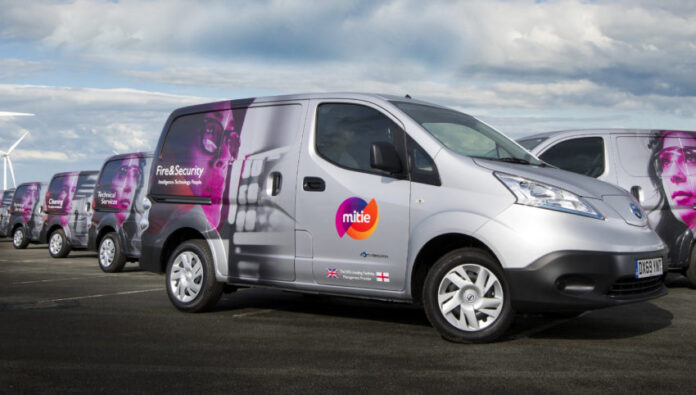 The accounting watchdog has closed its investigation into Mitie Group's accounts, which was launched following the announcement of profit warnings by the outsourcing company.
The FRC said that after a detailed review of the evidence, the Executive Counsel decided that "the evidential test for bringing enforcement action is not met".
That said, the investigation into Deloitte's audit of Mitie's Group's financial statements for the years ended 31 March 2015 and 2016 remains ongoing.