CIMA's August OCS is out and it is all 'sparkly'. We are talking AKL Sparkle, of course, and the jewellery business here.
Interestingly, the company has no retail outlets and no online presence. Instead it sells direct to the wholesalers and retailers, so has no relationship with the end consumer!
It's rivals are two large international companies who expert a lot of 'influence' on suppliers. There are also some smaller competitors. It's jewellery offer is 'cheaper' and niche – bracelets.
You will find a little bit of environment stuff in the news clips and just so you know sustainability is one of the jewellery trends for 2020 (see page 24).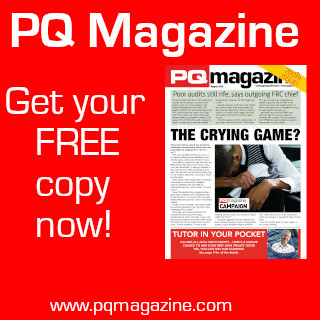 Other trends to watch out for is the rise of glass and gemstones.
Apprenticeships are there to (see enamelling) and there's references to the living wage.
Looks a good one, you could say it has charm!