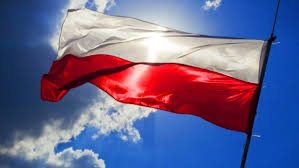 Poland has abolished income tax for all those under the age of 26 earning up to 85,500 zlotys (£18,200). Some 2 million young people will be exempt the 18% basic tax rate.
The move is seen as a drastic attempt to reverse its "brain drain" and tempt graduates back from overseas.
The average annual income per person in Poland is around £5,500. This compares with the EU average of £15,500. Those leaving Poland are overwhelmingly the young – the country's median age has risen from 36 in 2000 to 41 in 2018.