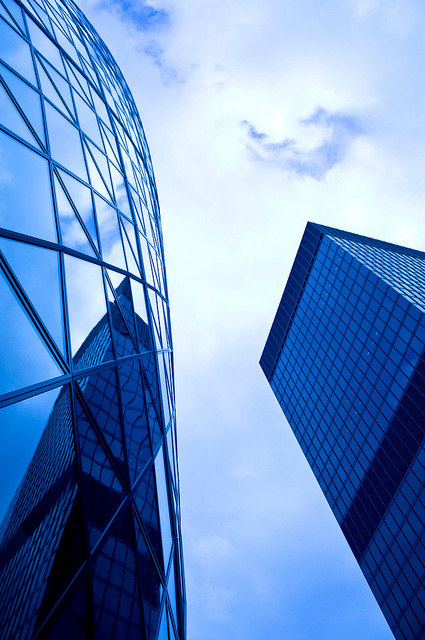 "At a time when the future of the audit sector is under the microscope, the latest audit quality results are not acceptable," says Financial Reporting Council's CEO Stephen Haddrill.
Haddrill was commenting on the FRC's audit inspection reports of the Big 6 audit firms, where one in four (25%) were deemed below an acceptable standard.
That leaves 75% of FTSE 350 audits reviewed as 'good', or requiring no more than limited improvements. However, the FRC target here is 90%.
Haddrill said that audit firms must identify the causes of their audit shortcomings and take rapid and appropriate action to improve quality. "Our latest results suggest that they have failed to achieve this in recent years," he said.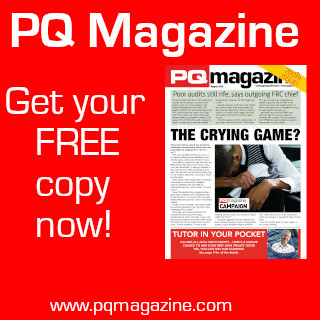 The FRC pointed to PwC 'deterioration' of good audits from 84% to 65%. That means 35% are now felt to be 'unsatisfactory'. Haddrill explained that the FRC will be scrutinising closely the implementation of PwC's new action plan to strengthen its focus on audit quality (see page 10).
And while the results of KPMG have improved, the firm remains subject to increased FRC scrutiny. This will continue until "KPMG has demonstrated a sustained improvement in audit quality."