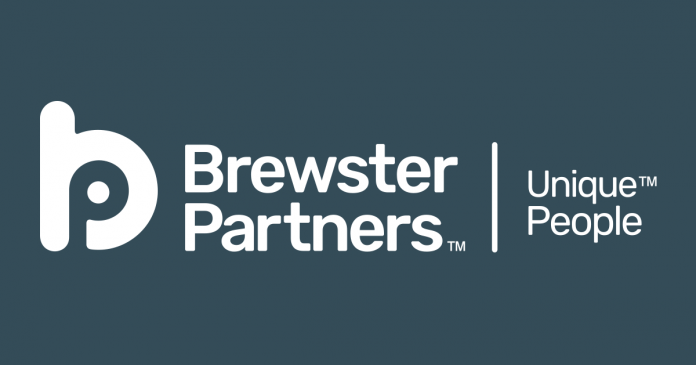 Brewster Partners, a market leading company based in Wakefield, is looking for an assistant management accountant. This role is suited to an ambitious part qualified accountant looking for their next challenge.
You will be AAT qualified, or part qualified studying towards ACCA/CIMA as a minimum.
This permanent role comes with a salary of between £25,000 and £30,000 per annum, plus study support.
Closing date for applications is 14 October 2019.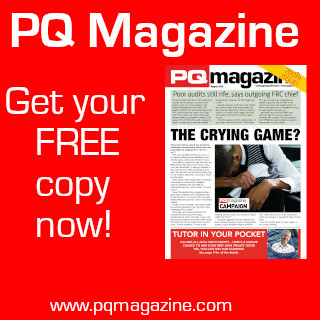 For more information check out https://www.gaapweb.com/job/4055213/assistant-management-accountant-with-study-support/