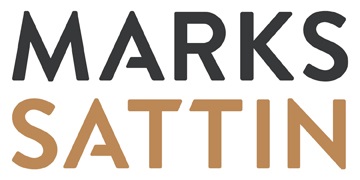 Are you a part qualified candidate with an interest of pursuing a career in financial accounting? This is a fantastic opportunity as an Assistant Financial Accountant to join a growing organisation and expand your skills and knowledge.
You must be part qualified and studying ACCA/CIMA.
The role is based in Harrogate (North Yorkshire) and offer's a work from home basis.
Salary between £25,000 to £30,000 plus study support.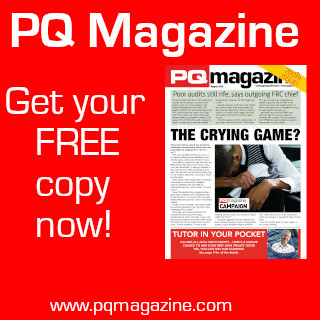 The job application window closes on 17 September. Check out more at: https://www.gaapweb.com/job/4092323/assistant-financial-accountant-/