Outstanding opportunity for a high calibre, part qualified or finalist, CIMA or ACCA with a management accounting background to join this expanding global IT company in Central London.
The company is experiencing a period of highly impressive international growth and the Finance Analyst will play an integral part in the development of the business.
Reporting into the Head of Finance, the Finance Analyst will provide insightful, accurate and timely management accounts and analysis to enable informed business decisions to be made.
You will provide ad hoc analysis on special projects as well as ongoing weekly and monthly commentary.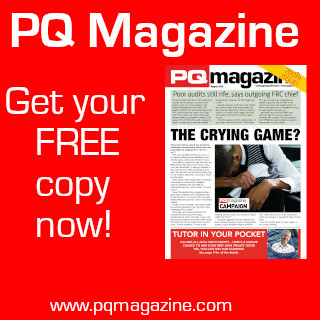 You can expect a salary of between £35,000 to £40,000, plus outstanding benefits including study support and excellent bonus.
Applications close of 9 November 20220. For more go to: https://www.gaapweb.com/job/4096243/finance-analyst-/