Join an American-owned, FSTE 100 listed company based in Staffordshire that is expanding within their broad finance team. As the new Financial Reporting Accountant you will work across multiple disciplines and functions with this multi-faceted business.
You will be working closely with the Group Financial Reporting Manager on the maintenance of the group consolidation system. The role is responsible for the timely and accurate preparation of key deliverables, including monthly reconciliations, quarterly group reporting submissions and US statistical returns.
You need to be an AAT qualified, preferably working towards an accounting qualification, and have a minimum of two years' plus experience in a financial reporting renvironment.
Salary will be between £30,000 and £40,000 per annum plus hybrid working, bonus and pension.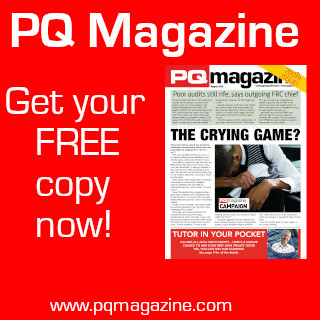 Applications close on 13 November. For more go to https://www.gaapweb.com/job/4178278/financial-reporting-accountant/.