A modern and innovative accountancy practice in Coventry is seeking a PQ accountant. You will be mainly supporting the accounts department, but will be expected to help out elsewhere if needed.
You will be an AAT/ACA/ACCA PQ or finalist, and can expect a salary of between £20,000 and £25,000 per annum.
The key responsibilities of a PQ accountant include but are not limited to:
Preparation of accounts for a broad mix of clients.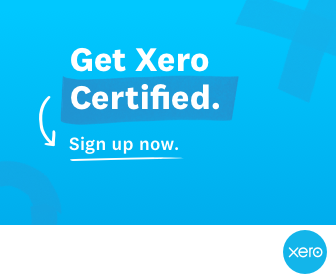 Liaising with clients and answering basic queries.
Assisting with the tax returns, both personal and corporate
Liaising with HMRC Assisting with audit assignments.
Supporting colleagues and helping out with other tasks as needed.
Closing date for applications is 13 July 2021. For more go to: https://www.gaapweb.com/job/4120526/part-qualified-accountant/