This is an excellent opportunity for an ambitious studier who would like to take the next step in their development and take ownership of their own mini P&L.
A role that comes with study support, excellent internal mentors, great progression opportunities once qualified, and a strong benefits package.
Based in York, North Yorkshire, you can expect a salary from between £30,000 and £35,000 per annum.
As well as producing management accounts you will also gain some commercial exposure as you will have monthly interaction with the commercial finance team, giving thoughts and facts about the results you produce.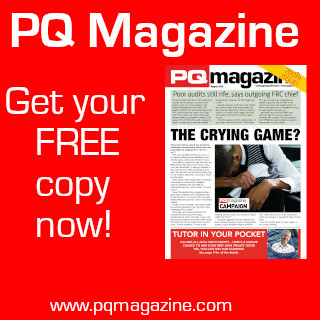 Application closes on 11 September. To find out more go to: https://www.gaapweb.com/job/4092011/part-qualified-management-accountant/