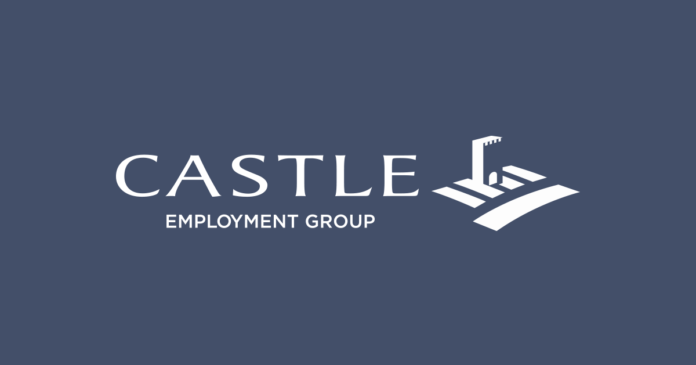 An agricultural business based near Malton, North Yorkshire, is currently looking for a PQ or NQ accountant to join their team on a permanent basis.
The PQ accountant will offer key support to the head of finance and the wider finance team.
Key responsibilities will include:
Supporting the month-end process.
Profit and loss.
Manage fixed asset registers.
Accruals and pre-payments.
Balance sheet reconciliations.
Ad hoc projects as directed by head of finance.
Salary is £26,000 to £32,000 & car allowance.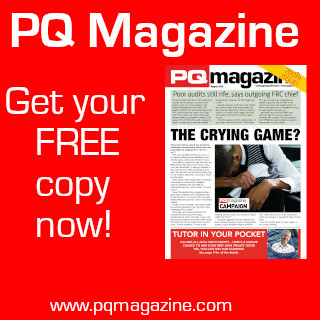 Application closes on 24 November.
For more information go to: https://www.gaapweb.com/job/4097563/part-qualified-accountant/