An agricultural business based near Malton (North Yorkshire) is currently looking for a part qualified or newly qualified accountant to join their team on a permanent basis.
Salary on offer is £26,000 to £32,000 per annum plus car allowance.
The successful PQ accountant will offer key support to the Head of Finance and the wider finance team.
Key responsibilities will include: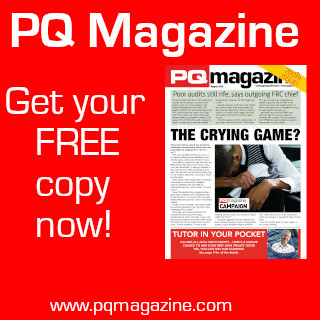 Supporting the month-end process.
Profit and loss.
Manage fixed asset registers.
Accruals and pre-payments.
Balance sheet reconciliations.
Ad hoc projects as directed by Head of Finance.
We are keen to speak with individuals who have commenced or completed their CIMA/ACCA qualification, and who have experience using SAGE software. The successful PQ will also be proficient in all areas of MS Office, particularly MS Excel, as well as being an excellent communicator, comfortable liaising and building relationships with finance and non-finance colleagues.
This is an excellent opportunity to join a growing business with subsidiaries across the UK, and report directly to their Head of Finance. Travel will be required one day per week to a UK based subsidiary when current restrictions allow. Benefits on offer include generous staff discounts and pension contributions.
Closing date for applications is 24 December 2020. For more go to: https://www.gaapweb.com/job/4100517/part-qualified-accountant/