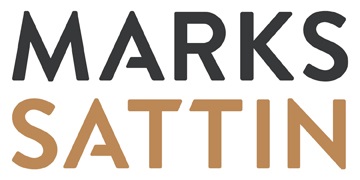 A market leading professional services firm with headquarters in London and Cheshire, are currently searching for an experienced part qualified (or equivalent) operations/management accountant to join their talented finance function.
This role will be deputy to the senior operations accountant and ensure that costs and revenue are accurately recognised within the accounts.
A salary of £30,000 to £32,000 is on offer.
Applications close on 25 June. For more go to: https://www.gaapweb.com/job/4118602/part-qualified-management-accountant-flexible-working/