PwC has told its 22,000 UK staff that they will all be allowed greater flexibility for post-pandemic working.
In what is being called the 'Deal', the Big 4 firm is introducing blended working – there will be expectation that people will spend an average of 40-60% of their time co-located with colleagues either in a PwC office or at client sites.
It wants to see a reduced working week day on a Friday during July and August too. The idea being that people will finish work at lunchtime because they have condensed their working week.
The idea of an 'empowered day' is also being proposed. That means staff can opt for an earlier start and finish.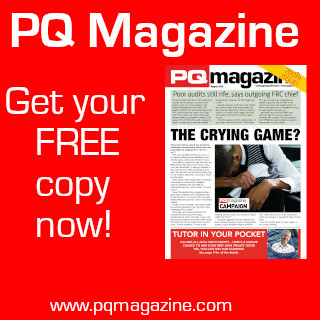 Kevin Ellis, chairman and senior partner at PwC, said: "We've long promoted flexible working, and we hope today's announcements make it much more the norm rather than the exception. We want our people to feel trusted and empowered."