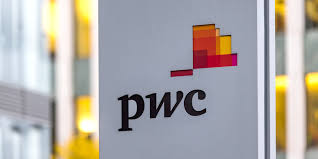 PwC has revealed that just 14% of its staff come from working-class backgrounds, and they are paid 12% less on average than their colleagues.
PwC UK published its socio-economic background pay gaps for the first time as part of its FY21 annual report.
PwC UK's senior partner, Kevin Ellis, said: "The pandemic has highlighted, and in many cases increased, the inequalities existing within our society so we believe now is the right time to expand on the data we collect and publish. Improving access to opportunity and striving towards a society where a person's career is based on their potential and not their background remains a priority for PwC, and for me personally.
"The key to enacting real and meaningful change is starting with a strong platform of data. We've been focused on social mobility for a number of years and, by putting their trust in us through sharing their data, our people are giving us the information we need to take action in areas where it is needed.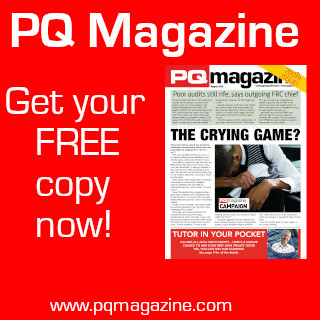 "We have more work to do on our action plan, but publishing this data will help shine a light on areas for focus and widen the gate further for those wishing to join PwC."
PQ magazine reported earlier that KPMG had unveiled bold plans to have 29% working class 'representation' at partner and director level at the firm by 2030. Currently the median pay gap between those with professional and working-class backgrounds is 8.6% at KPMG.