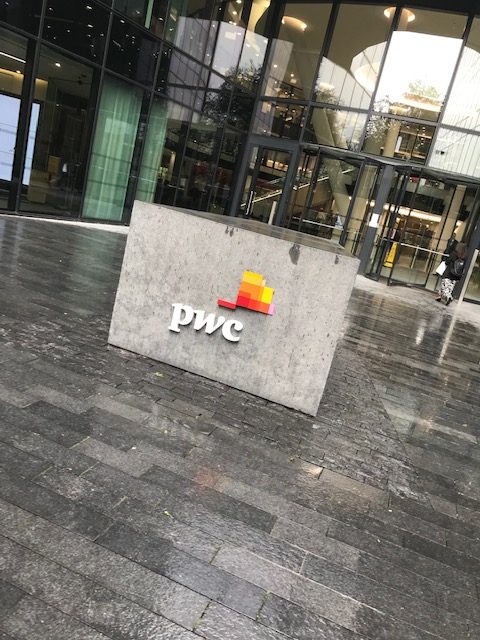 The Securities and Exchange Commission has charged PwC with "improper professional conduct in connection with 19 engagements on behalf of 15 SEC-registered issuers and violating auditor independence rules in connection with engagements for one issuer where the firm performed prohibited non-audit services".
The SEC also charged PwC partner Brandon Sparkle with causing the firm's independence violations. Both respondents have agreed to settle the charges and PwC will pay over $7.9m in 'monetary relief'.
The SEC's Anita Bandy said: "Auditors play a fundamental role in protecting the reliability and integrity of financial reporting and must ensure that non-audit services do not come at the cost of their independence on audits of public companies." She said that PwC repeatedly provided non-audit services without having effective quality controls in place for monitoring whether the services impaired its independence on audit engagements and were properly disclosed to audit committees.