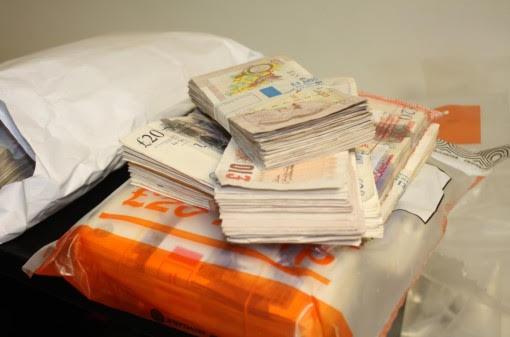 Touma Foreign Exchange has been fined a record £7.8m by HMRC for breaching anti-money laundering laws. The taxman said the west London firm were guilty of serious failures, including poor record-keeping, a lack of due diligence on customers and inadequate staff training.
The fine was announced following a separate HMRC, Met Police, and Financial Conduct Authority month-long crackdown on money service businesses.
Hassanien Tomuma was also banned from any management role at a business governed by anti-money laundering regs.