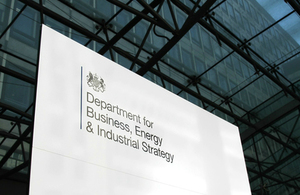 UK ministers have announced they intend to crack down on large companies that take too long to pay suppliers, in the hope that the move will help the cashflow of thousands of small businesses.
Some 3,000 companies signed up to the voluntary prompt payment code, but many small businesses still complained of payment delays beyond the 60-day limit. Experts have estimated that late invoices account for £23 billion.
From this summer the plan is for large companies to pay 95% of invoices for small suppliers within 30 days. This is down from the 60 days; which will remain the target to pay larger business suppliers with more than 50 employers.
FDs, CEOs and company directors will all be required to personally sign the code to ensure they take the responsibility to pay on time goes right to the top of organisations.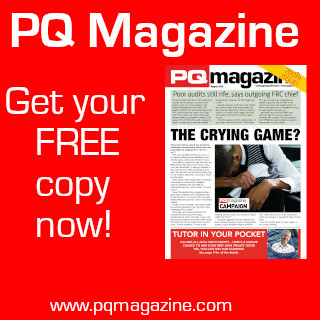 The government publicly names and shames companies that breach the code. Holland & Barratt have the distinction of being the first big company to be named for late payment of suppliers in 2019.