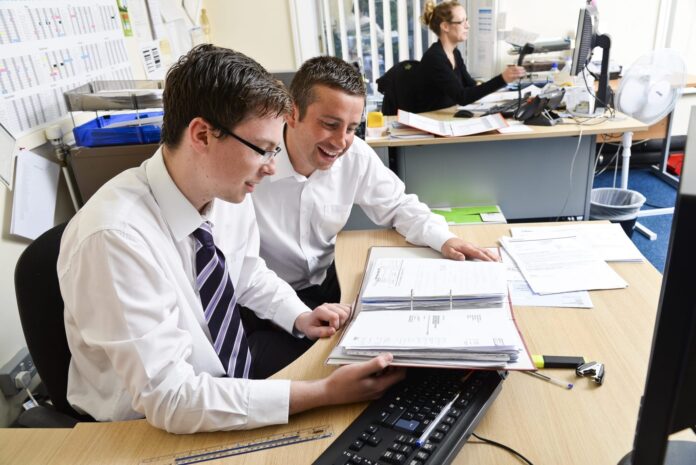 The UK's current approach to apprenticeships leans too heavily towards highly qualified employees, and not enough to school leavers, according to a new report from the Centre for Social Justice.
It says too many employers are using the levy funding to rebadge existing training, or to accredit skills that existing staff already have. The CSJ believes that while the apprenticeship system should play a part in reskilling established workers, it must not crowd out opportunities for people who are about to join the market – particularly during the pandemic, which is rapidly extinguishing their prospects.
CSJ said that level 2 (intermediate) apprenticeships are in free fall, and their demise affects disadvantaged people, who are more likely to undertake them. It claimed relatively few level 2 apprenticeships are being approved, with levy-paying focussing more on higher-level apprenticeships, with squeezes on funding bands also depressing starts.
One recommendation from the report is that an existing degree-level qualification should not be able to draw down on apprenticeship funds to undertake a degree-level apprenticeship.